Free WiFi – Willis St Wgtn via Free the Net Aoteroa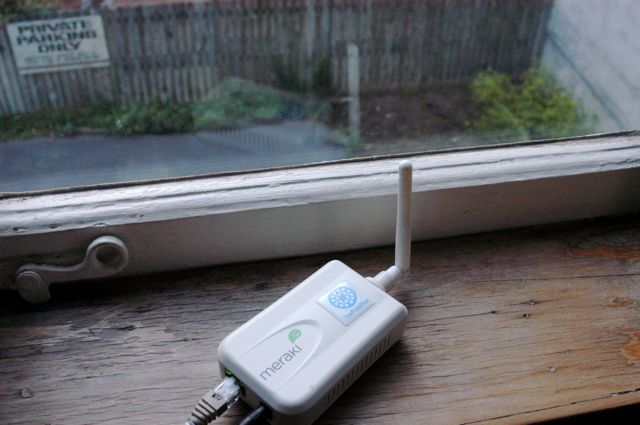 We've just turned on a Meraki access point and we're connected to the Free the Net Aotearoa movement.
no prescrition brand name xenical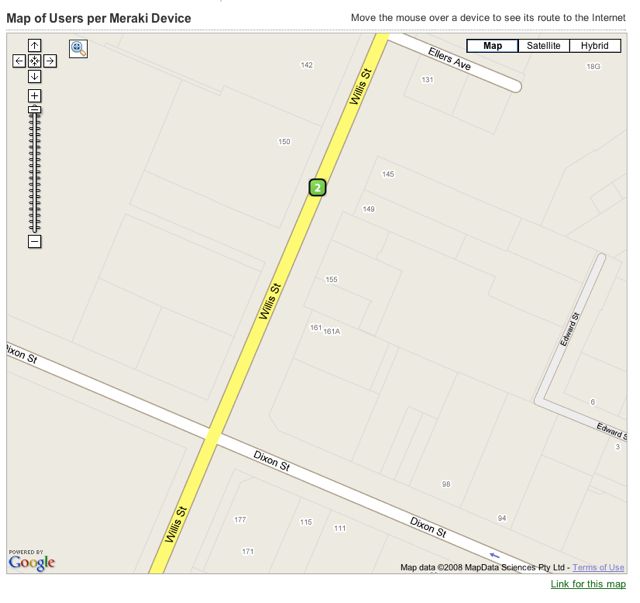 So if you're near in Upper Willis St, then there's free WiFi to be had.
Big things are happening in Wellington, ubiquitous free WiFi is coming…
More info soon.