Introducing Cycling and Walking journey planner
Recently, we released the cycling and walking journeyplanner for our clients the Greater Wellington Regional Council. The journeyplanner website is an advanced map mash-up show advanced directions from different parts of the  region. What makes this site special is that we have combined a lot more data from the councils to include walkways, cycleways, tracks and extra information from all over the regional.
There are a number of unique features:
Suggested journeys from all over the region to highlight some of more scenic walks around the region.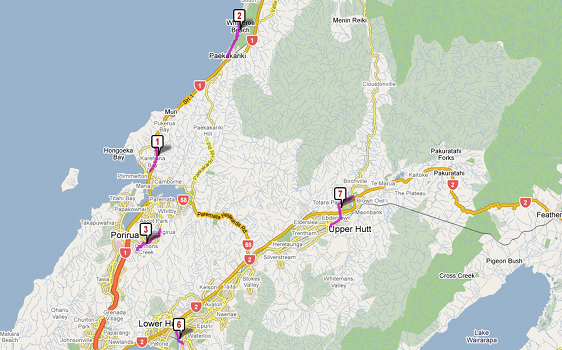 Draggable routing over all streets, tracks and walkways around the region. We build our own custom routing engine with draggable routing front-end over google maps.
Elevation graph with live feedback on the map. See the little icon travel across the map as move across the elevation graph.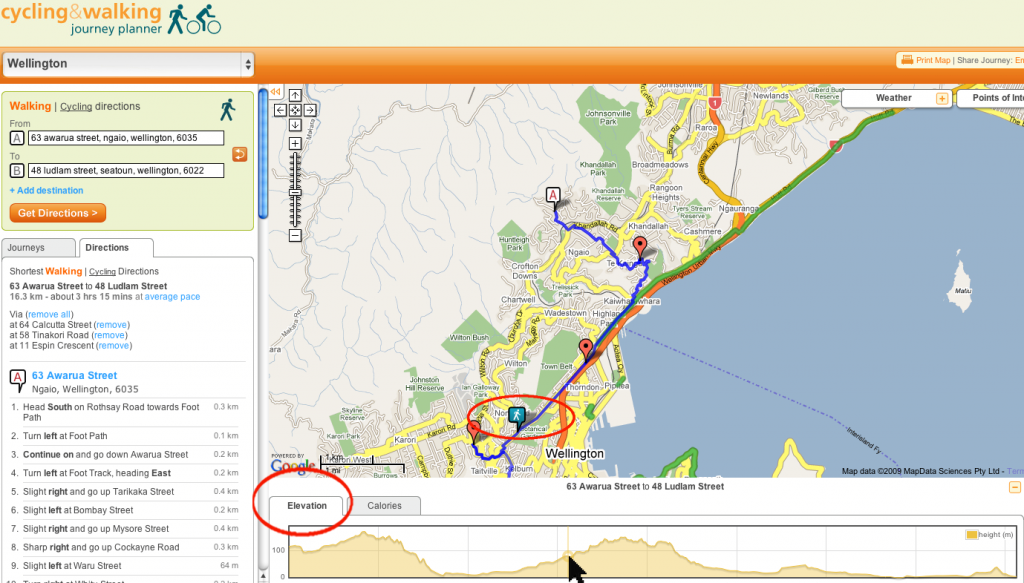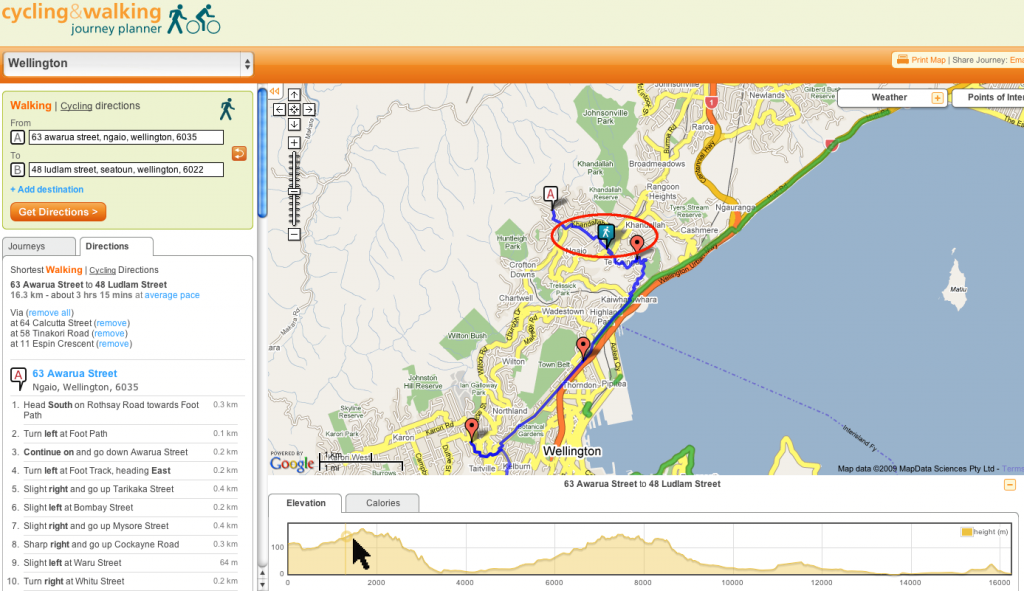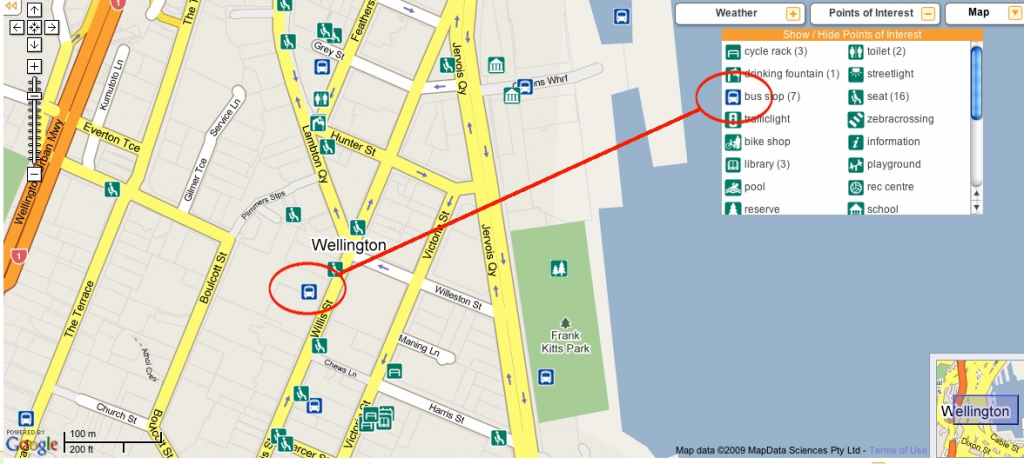 Calorie counter to figure out how much energy you could burn.
This has been one of the bigger projects for ProjectX and we've got a number of people and partners to thank.
Jill, Simon and Ian from GW. Thanks for your belief in the project and the patience to see it through to end, from wireframes to through all eight iterations until the final release. Thanks to Michael for being our physical location guru who helped connect the physical world to the data files.
Big thanks to the ProjectX team for the work on their hard work on project – Thong, Tim, Gaetan, Stephen, Cameron, Boris, Felix, Raja and Nahum. Dr Geof Leyland from Incremental for the providing our routing algorithm and advice on making it super-fast.
Our design team via Lushai user experience team- Lulu for her interaction design, and wireframes Amiria for the lead graphics, Brent and Chika for supplementary graphics.