Want an intern for your Wellington ICT business?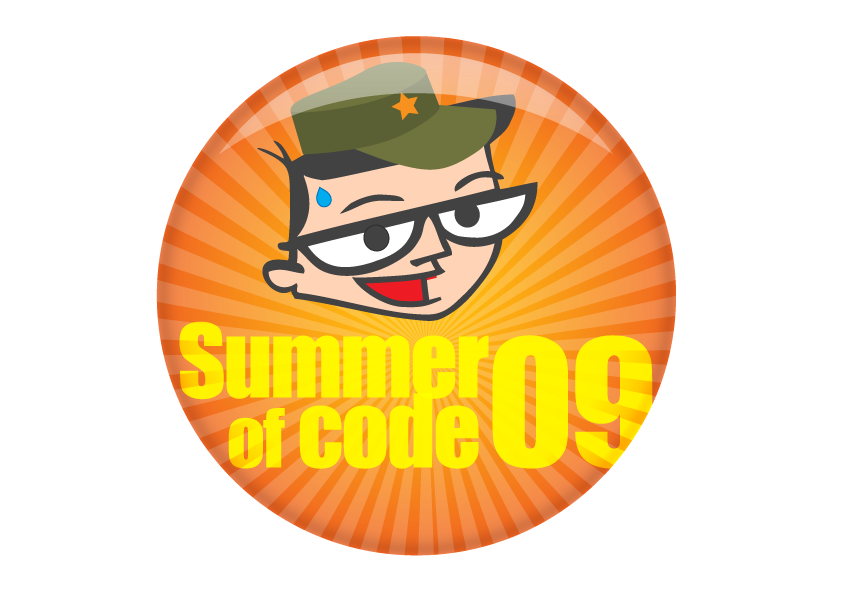 The [business:Summer of Code] is back on again. We calling all Wellington ICT companies for partipication.
Have you got a skunk works project that's been sitting in your bottom drawer?
Have you got some processes / system that need improvement or tuning ?
Do you have an idea, you're looking to commercial
Then Summer of Code is for you. We help companies connect with smart ICT students over the summer period. Together with Grow Wellington, we assist in helping companies apply for Tech NZ grants to help subsidise your companies projects.
If you're interested in knowing more check our company page on the Summer of Code website.