Adding a place on ZoomIn just got a whole lot easier!
We've completely overhauled the add place process on ZoomIn. Now, if you want to add a place to ZoomIn is as simple as 1, 2, 3.
1. Drag the Add place marker onto the map
Position the marker with X marks the spot. You can adjust the position by dragging the marker to the correct location.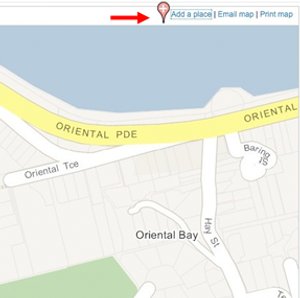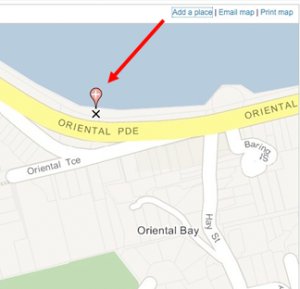 2. Refine your address using the drop down box
We automagically figure out the closest address based on your location. All you have to do is refine the address in the dropdown menu to match your desired location.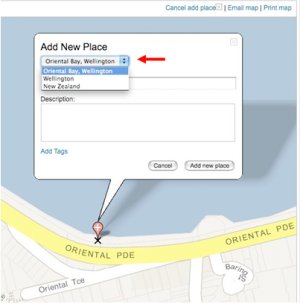 3. Add your place content
You can add the name of the place / business, a description and tags .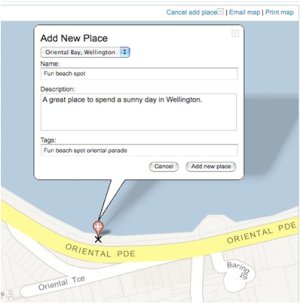 And you're done!